Samed Pavilion Design and Concept
The Journey is an integral of Samed Pavilion identity which you will have a strong passion to experience the mysterious realm of travelers and adventurers to explore the land of Himavanta which means happiness, love and peace and it symbolize nature, forest, stones, soil and water.
Discover the architectural concept of traditional faith about merits, virtues and Nirvana; the highly pointed building and corridor appear tapering upward to the peak-shaped roof. With this appearance, you may conceive of reaching the height of the elegant heaven. As the four buildings enclose the garden, stones, soil and water and a featured pavilion in the center, this makes this place covered with warmth, friendliness, and love.
Enjoy the physical experience of island natural beauty, vibrant culture, friendly and open-minded people. Keep this happiness, warmth and love in your mind as long as possible and we ensure that you would definitely like to visit this valuable remembrance again.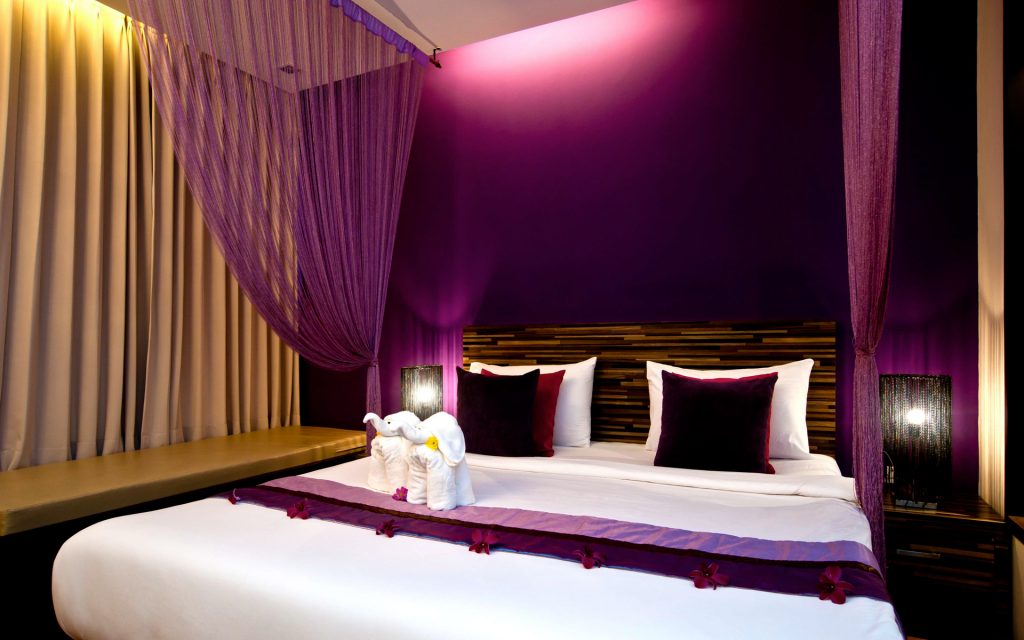 We envisioned Samed Pavilion Resort and Restaurant as a dynamic resort rendering above-par service, consistently with market shared and sustained corporate growth and development; where everyone feels at home, and where everyone works as a team; with a sense of pride, professionalism, security and belongingness.
We are committed to provide TOTAL CUSTOMER SATISFACTION through:
Providing alert, competent and personalized service.
Assuring wholesome and safe accommodation.
Enhancing cooperation and teamwork in the organization.
Working towards globally competitive service.